Home
Philosophy Of The Clinic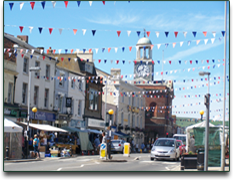 Our aim is to provide conscientious integrated osteopathic health care for all regardless of funding. We base our patient management on the latest evidence base with close collaboration with the healthcare team. We strive to be a centre of excellence, providing patients with competent screening and patient centered management. Accurate diagnosis is essential. We offer a gentle treatment for patients suffering a variety of problems.
Insurance: We are accepted by most medical insurance policies such as: BUPA, AXA, BCWA, HSA, Norwich Union.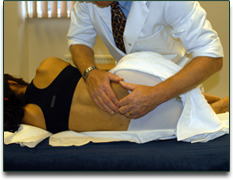 To claim for treatment of acute injuries on your insurance, normally just a simple signature from your GP will qualify you for this funding.
Please do not hesitate to ask your practitioner if you need clarification.